BSO BOON is the most sportive BSO in Amstelveen. Our motto is: Move at our Level.
With Boon you will not find computer games, no tv's and the use of portable phones or iPads is strictly forbidden. On the beautiful Escapade Complex BOON has been situated for more than 13 years between soccerfields, tenniscourts, bootcamp track, gymroom etc. etc. And situated for from the approach and starting path from Schiphol Airport the air is not polluted at all! Rain or Shine, at BOON we always move. Outside or Inside our 900 square meters premises. Even an inside disco is available.
At BOON your child will never be bored!
BOON's vision is that children should exercise. They have been at school all day and movement is no longer an item there. > more …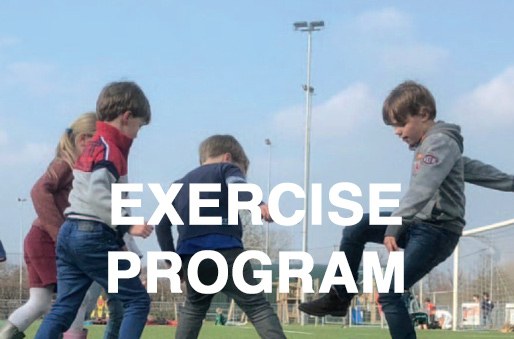 Soon you will find here the six-week program for the summer holidays at BSO BOON with the best activities and outings for the minis and the maxis.
We offer external transport to sports facilities within the municipal boundary of Amstelveen, with the exception of school holidays. > more…
BSO BOON: THE SPORTEST BSO!