General contact information for BSO BOON Amstelveen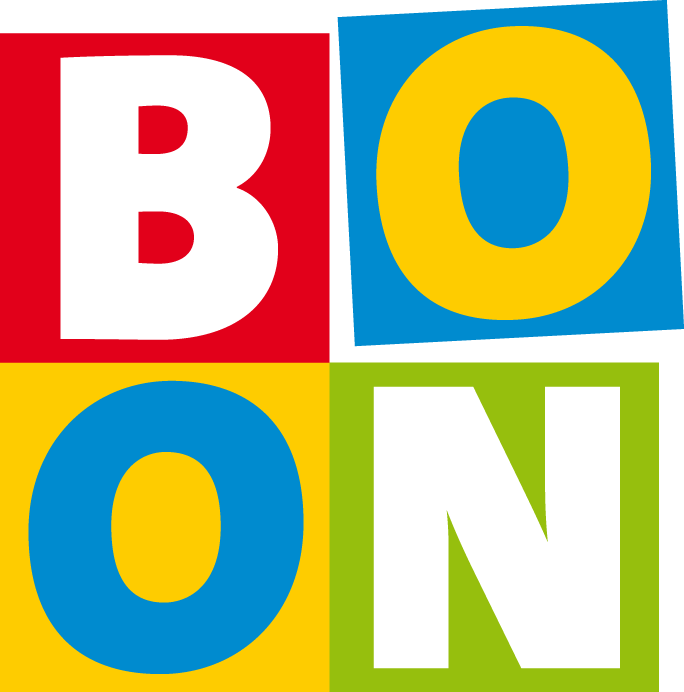 CONTACT US
Managing board:
Dhr. D.A Speelman
Mevr. Alex Baarda
Deputy Director:
Dhr. S. de Vries
Executive assistant:
Mevr. R. Brouwer
Branch Manager/Pedagogical Coach:
Dhr. R. Schet
Assistant manager:
Mevr. L. Vedder
CORRESPONDENCE
Adres: Escapade 9
1183 NM Amstelveen
(at RKAVIC football club)
Tel. +31 (0)20-4721300
E-mail: info@bsoboon.nl
Internet: www.bsoboon.nl
Our office is open daily from 9:30 am to 16:00 hrs.
Visits by appointment only.
CANCELLATION:
You can unsubscribe on Monday, Tuesday and Thursday until 12:00. On Wednesdays and Fridays you can deregister until 11:00 am.
Cancellations can be made only by telephone using the number below or by email.
Cancellation number: 020-4721300
E-mail: info@bsoboon.nl
After the above times have passed, it is still possible to log out in an emergency using the location number, namely;
BOON Escapade: +31 (0)6 42 05 44 99
OTHER BUSINESS:
After 2 pm, parents of children who enjoy childcare at BSO BOON Amstelveen, for urgent matters, can reach the location at the above location 06 number.
For non-urgent matters, you can also send an email to: info@bsoboon.nl. This will then be treated the next day.